Our process helps navigate the financial puzzle pieces
Products & Services
Create a lasting legacy. It is important to coordinate all aspects of your finances to help accomplish your highest purpose.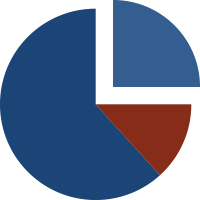 Invest in what matters. We believe there is wisdom in systematically saving over a period of time using a principled investment strategy.
Protect what's important. We believe that purchasing appropriate insurance doesn't demonstrate a lack of faith but rather prudent planning.
Helpful Content
Six overlooked tax deductions to help manage your tax bill.
Crowdfunding continues to gain momentum as more people search the Internet for financing and fundraising alternatives.
Sound estate management includes creating financial and healthcare documents. Here's an inside look.